Pantaprazole Domperidone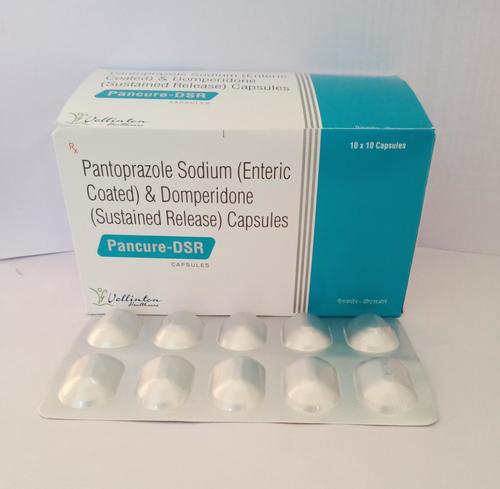 Pantaprazole Domperidone
Product Description
Pantoprazole Domperidone is a combination medication that is used to treat gastroesophageal reflux disease (GERD) and other conditions related to excessive stomach acid production, such as dyspepsia and acid reflux.
Pantoprazole is a proton pump inhibitor that works by reducing the amount of acid produced in the stomach. Domperidone is a prokinetic agent that increases the movement of food through the digestive system, reducing the amount of time that stomach acid can irritate the esophagus.
The medication is available in tablet form and is taken orally. It is important to take Pantoprazole Domperidone exactly as prescribed by your healthcare provider, usually once or twice daily, with or without food.
Like all medications, Pantoprazole Domperidone can cause side effects, including headache, diarrhea, nausea, vomiting, and abdominal pain. Serious side effects are rare but can occur, such as allergic reactions, abnormal heart rhythm, and seizures. It is essential to inform your doctor if you experience any of these symptoms while taking Pantoprazole Domperidone.
Pantoprazole Domperidone can interact with other medications, including some antibiotics, antifungals, and drugs used to treat HIV. It is important to inform your doctor of all medications you are taking before starting treatment with Pantoprazole Domperidone.