METHYCOBALAMIN GABAPENTIN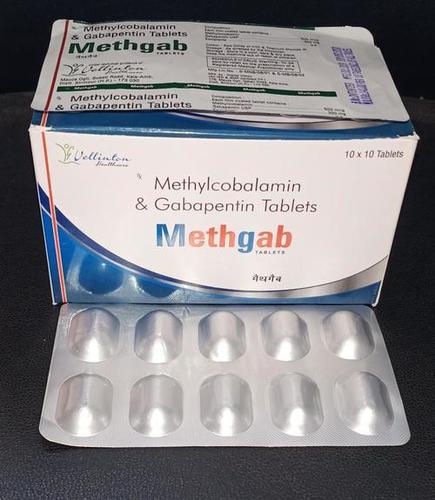 METHYCOBALAMIN GABAPENTIN
Product Description
Methylcobalamin and Gabapentin are two different medications that are sometimes prescribed together to treat certain types of nerve pain.
Methylcobalamin is a form of vitamin B12 that is important for maintaining the health of nerve cells. It is often used to treat nerve damage caused by conditions such as diabetes or shingles.
Gabapentin is an anticonvulsant medication that is also used to treat nerve pain. It works by reducing the activity of certain nerve cells in the brain and spinal cord that are involved in transmitting pain signals.
When taken together, Methylcobalamin and Gabapentin may help to reduce nerve pain more effectively than either medication alone. However, it is important to follow the instructions of your healthcare provider while taking these medications. The recommended dosage and duration of treatment may vary depending on the severity of your symptoms and other factors.
Like all medications, Methylcobalamin and Gabapentin may cause side effects in some people. Some common side effects of Gabapentin include dizziness, drowsiness, nausea, and headache. Methylcobalamin is generally considered safe, but high doses may cause side effects such as diarrhea or skin rash. If you experience any severe or persistent side effects while taking these medications, it is important to contact your healthcare provider immediately.