Cefixime Clavulnic Acid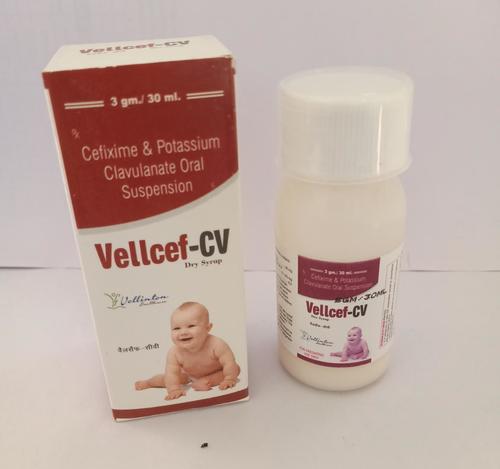 Cefixime Clavulnic Acid
Product Description
Cefixime and clavulanic acid are antibiotics that are often used together to treat bacterial infections.
Cefixime is a third-generation cephalosporin antibiotic that works by interfering with the growth and division of bacteria, thus helping to control and eliminate the infection.
Clavulanic acid is a beta-lactamase inhibitor that works by blocking enzymes produced by some bacteria that can break down certain antibiotics, making them ineffective. This helps to enhance the effectiveness of cefixime against bacteria that produce beta-lactamase enzymes.
The combination of cefixime and clavulanic acid is often used to treat a range of bacterial infections, including respiratory tract infections, urinary tract infections, skin and soft tissue infections, and genital infections.
The medication is available in tablet form and is taken orally. The dosage and duration of treatment may vary depending on the severity and type of infection, as well as the patient's age and medical history.
Like all antibiotics, cefixime and clavulanic acid can cause side effects, including gastrointestinal upset, diarrhea, nausea, vomiting, and allergic reactions. Serious side effects are rare but can occur, such as liver damage and blood disorders. It is essential to inform your doctor if you experience any of these symptoms while taking cefixime and clavulanic acid.
Cefixime and clavulanic acid can interact with other medications, including blood thinners and some antacids. It is important to inform your doctor of all medications you are taking before starting treatment with cefixime and clavulanic acid.